Digital Marketing Technology Consulting?
Digital marketing technology consulting focused on creating digital experiences, optimizing the UX for the guest,  and drive revenue for the business. I'll show you how to partner with marketing analytics teams to glean actionable insights on consumer behavior. We will create and manage UX testing to deliver on the company's digital expectations, quickly analyze data, and identify ways to optimize your digital marketing performance. When you work with us, we provide every aspect of your digital experience including IT and website hosting.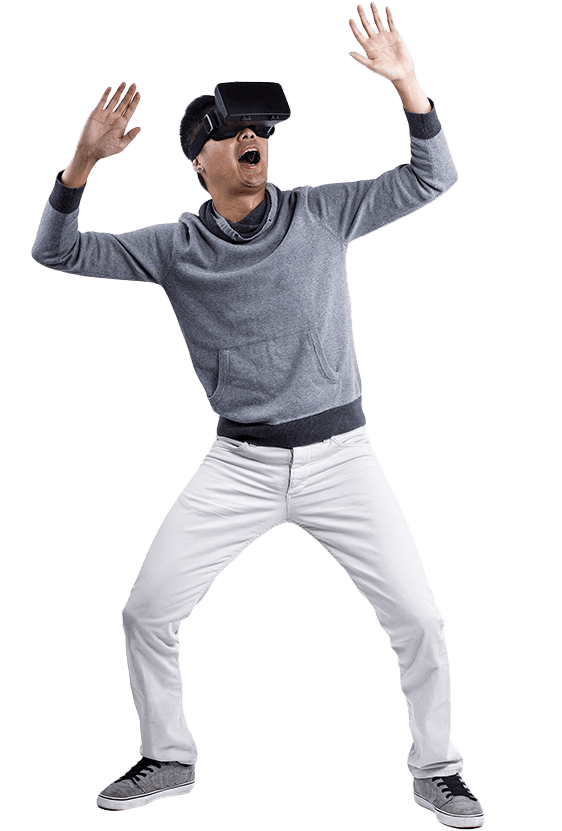 Digital Marketing Technology Consulting
NEWS

TODAY
I love to research tools, workflows, and process. As I find cool things to write about in digital marketing technology consulting, it's going here. Please enjoy and share if you like the content. Thanks ~Rudy
FOR IMMEDIATE RELEASE: 05-11-2020 Rudolph A. McCormick Web-Search-Professionals 414-999-0089 info@web-search-pros.com Web Search Professionals Gains Momentum A strategic partnership with another digital giant will put Web [...]
Among the many questions we are being asked by clients is,  "What should I be doing now?" One option, that we don't recommend would [...]
http://new-wave-pools.com/2019-superior-service-award/ New-Wave-Pools Captures Award in Regional Pool, Spa and Hot Tub Competition Madison, WI – In a competition that invited entries from swimming pool and [...]
Follow Web Search Pros On Social Media
Learn about digital marketing technology consulting on social networks too!