MY MISSION IS TO HARNESS THE POWER OF TECHNOLOGY TO GROW BUSINESS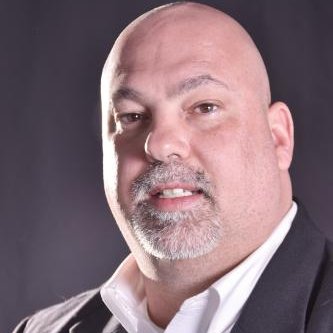 HI! I am Rudy McCormick, Digital marketing and technology expert. I have been learning to harness search engine technology since the middle 90's when I started and sold my first dot com. It was a roll-your-own site which used very little actual web development technology. The times have sure changed. My path in this space has been anything but linear with e-commerce business experience in many industries. My work has provided experiences as a commercial and residential real estate developer, agency partner, and marketing consultant to mid to large manufacturing, healthcare, digital agency partners. Considering that very few small to mid sized companies have a handle on marketing tech, I am probably one of few people in the space that understands specific needs based on size, workflows, and goals of these operations.
I am not cheap, I am not even very flexible. I am driven, and I get results. I will never sell you anything and you have my absolute word on that.
I thrive on challenge, win on knowledge.
Beautiful Images
Images tell a story, share a feeling and reveal information to your viewer.
Images Tell A Story
Rest assure we will incorporate beautiful imagery into your project so it stands out to the world.
Intuitive Options
Our intuitive options allow you to quickly and easily customize your web site.
Interfaces Matter
Options are useless without a clear understanding of what they do. Users are easily frustrated with dead end content.
Responsive
No matter what screen size or device, your content will look amazing.
Looks Amazing
Your content matters most, and needs to be accessible anywhere, anytime. It also needs to drive action!
Meet Your New Best Friends, Our Gurus.