Marketing Automation is the holy grail in terms of customer experience. Providing users the data they want when they need it drives them to the sale of products, allows them to rave about the product, and finally back to the beginning when you launch new products. Automation is much more than engagement, its the process of being a corporate "friend" to each person you encounter and strives to be the best friend of the user.
Technically, automation is complex and the people building your experience need to understand your business very well. From there, plans and execution can happen to put your business into overdrive.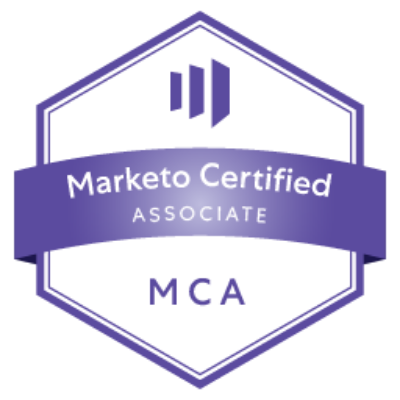 Powerful alone. Better together.
HubSpot offers a full stack of software for marketing, sales, and customer service, with a completely free CRM at its core. They're powerful alone — but even better when used together.

Target, Attract, And Acquire Customers
Stand out and stay top of mind with customers in this digital world. Engage people over time by delivering meaningful experiences so their relationship with your brand continues to grow and they convert to customers when they are ready.

Start with your audience
The more you know about your people, the smarter you can be with your marketing. With all your audience data in one place, you can create the content they'll enjoy most.