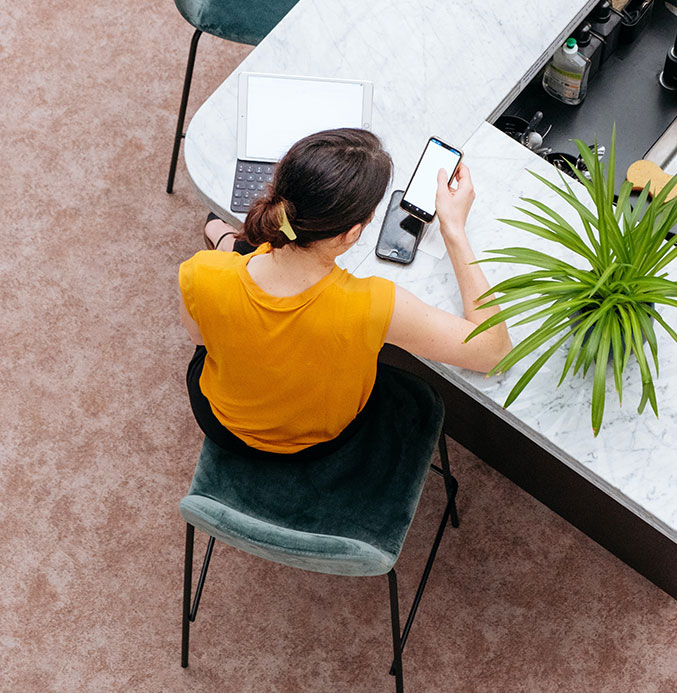 Strategic Marketing Plan Development
You've built a phenomenal practice, so let's make sure everyone knows about it. Are you aware that 70% of patients use online reviews and social media presence to choose their dentists? Don't let the fear of managing the social media maze keep you from connecting with potential clients. We know you're busy perfecting smiles, and that's why we're here to assist! Our specialized team understands the intricacies of dentistry and is adept at crafting compelling, relatable, and effective content that speaks directly to your potential patients. We're ready to elevate your social media presence, driving more traffic to your practice and ultimately boosting your bottom line.
Part of our most basic level of social media managment is a content strategic plan. We use this to populate the social calendar. Once the calendar is approved, we use that to create SEO optimized social posts for facebook, linkedin, insta, and many others.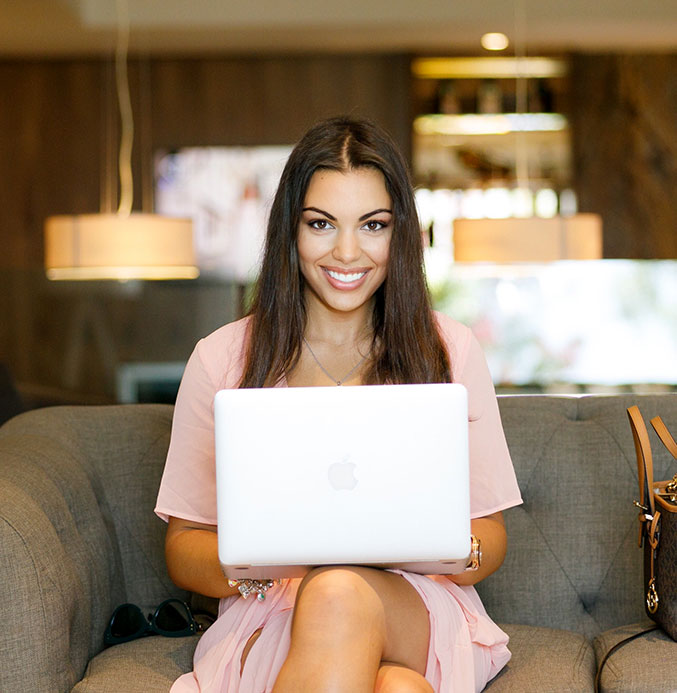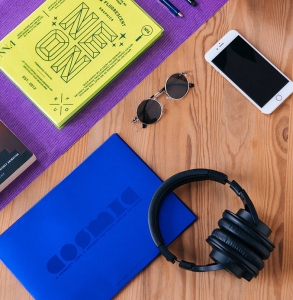 I leverage the most powerful posting tools known, which makes aggregating content simple and inexpensive. Let me help you showcase the excellent work you do every day and turn your online presence into your strongest marketing tool.
Reach out today and take the first step towards a brighter, busier practice.
Our basic social media management starts at $99/mos.
"With my approach, leveraging the power of conversational AI, we've turned what used to take days into minutes. This has unlocked the power to be so much more detailed without increasing costs. It's a win/win!"
McCormick Holdings, LLC President