Fractional Chief Marketing Officer Program
Chief Marketing Officer – Budget Marketing Leadership for Dental Practices Provide Resources When and Where Needed.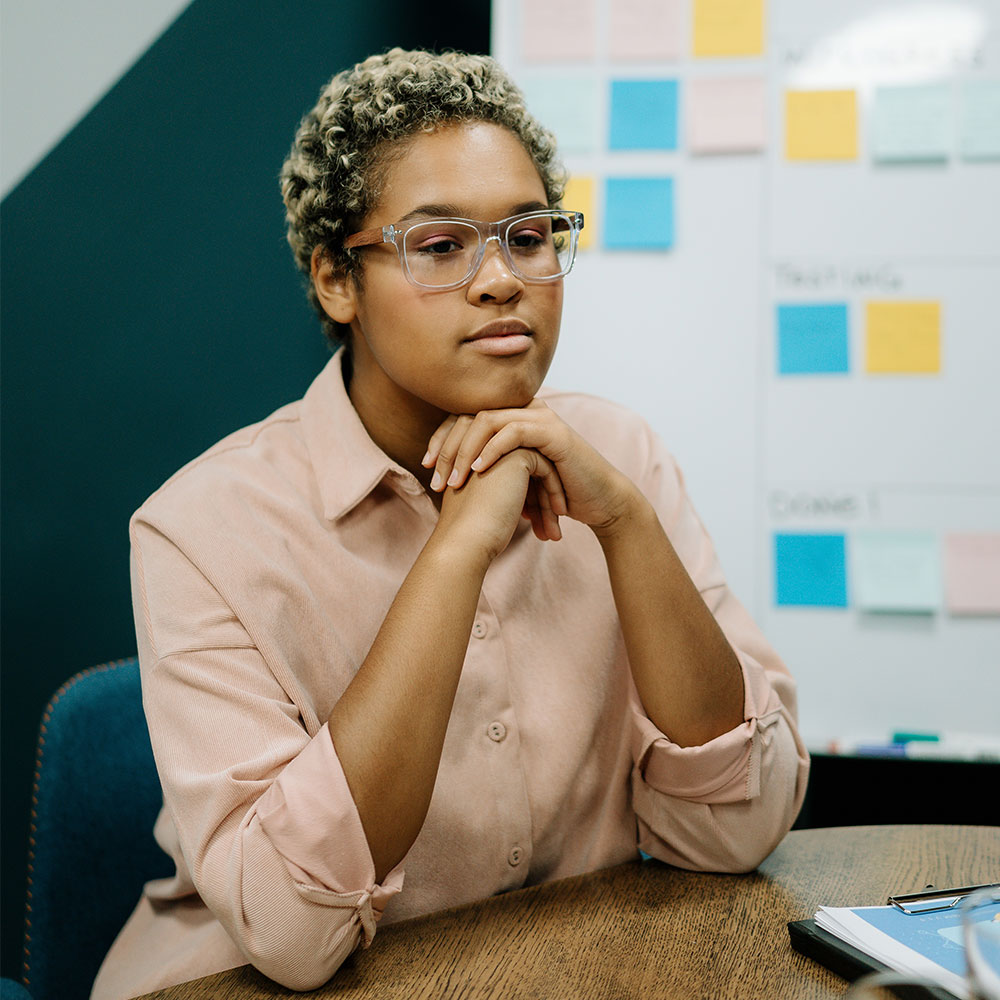 Build Effective Strategies
Its Easy To Hire A Marketing Director When You Need Everything?
My Unique Hybrid Approach Solves This
Flexibility that suits you: With our Chief Marketing Officer – Budget Marketing Leadership Program you can tailor the Fractional CMO service to your unique needs, from a few hours a week to a more intensive collaboration, all designed to fit your schedule and budget.

On-demand expertise: Access our Fractional CMO's wealth of knowledge precisely when you need it most, empowering you to make informed marketing decisions with absolute confidence. Oh, and advice is always free.

Tap into diverse skill sets: Our approach provides strategy and planning directly from me, and production by freelance talent from varied marketing backgrounds, providing you with a wealth of skills and knowledge to harness effective budget management.
Conserve Finances for Patient Care
Why Hire FTE When You Don't Need One?
In-depth marketing analysis: Our Fractional CMOs understand dental marketing, we don't have to learn it. We can identify strengths, weaknesses, opportunities, and threats, paving the way for rapid execution of finely-tuned strategies, leading to exceptional outcomes.

Continuous optimization for constant growth: Witness the power of continuous improvement as our Fractional CMOs monitor campaign performance, seize new opportunities, and optimize strategies for unbeatable results. Not to mention retained knowledge of your business, making project speed outstanding.

Transparent reporting that keeps you informed: Stay in the know with regular and transparent reports, offering clear insights into key performance indicators and the remarkable return on investment achieved. Focusing on performance will give you the winning edge.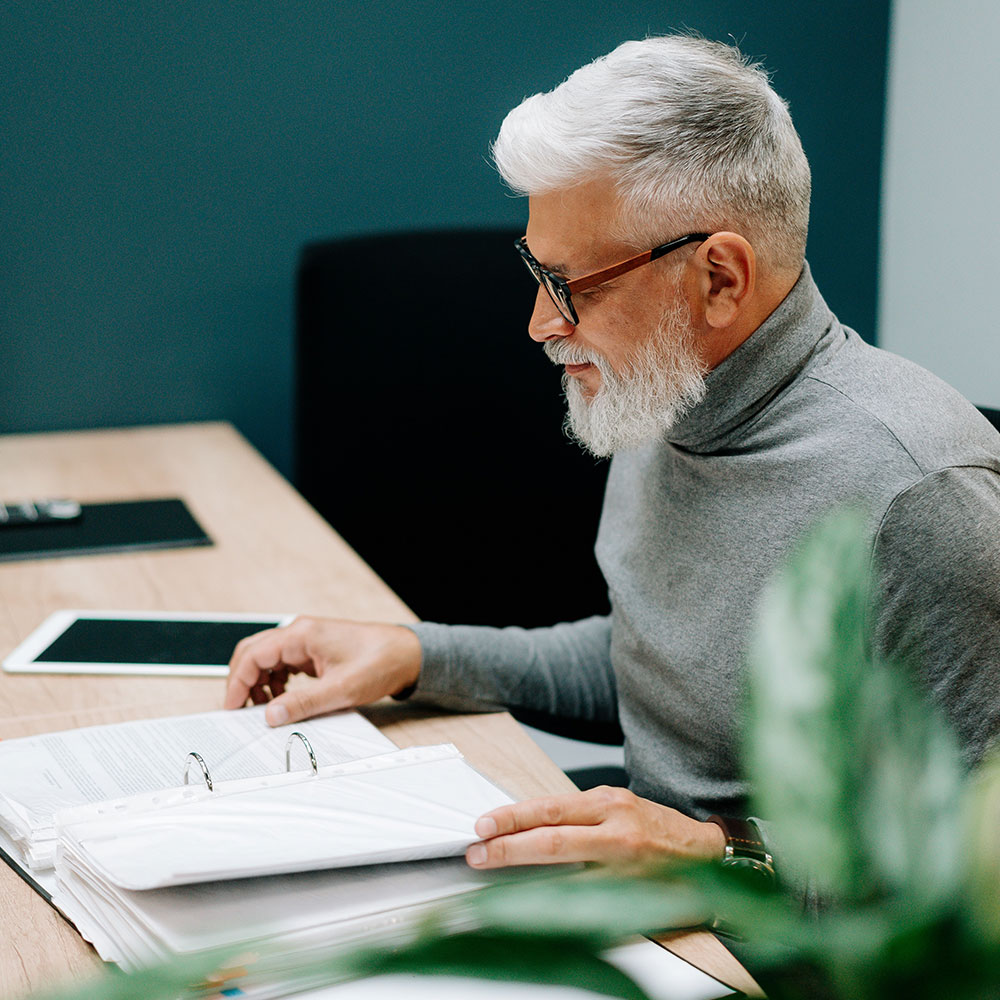 We Generate Results for Our Customers
We generate results for our customers