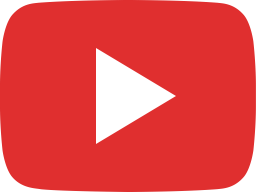 5 Advanced Marketing Strategies to Attract High Value Patients!2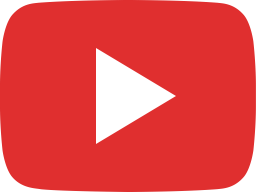 Growing Your Social Footprint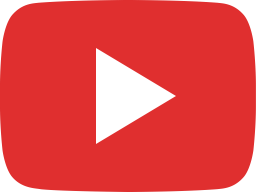 Link Building For Dental Practices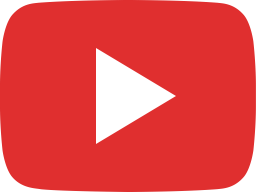 Creating SEO Optimized Content for Social Media Video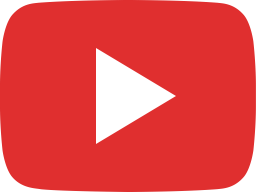 5 Must Know Financial Tips to Grow Your Dental Practice!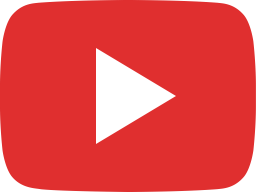 Discover The Secret Weapon in Dental Practice Marketing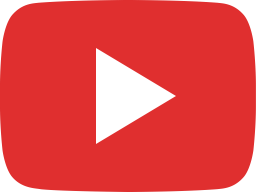 Clear Aligners the goldmine of todays dental practice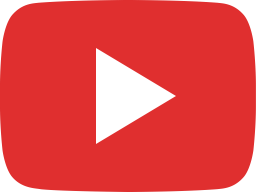 You need a marketing makeover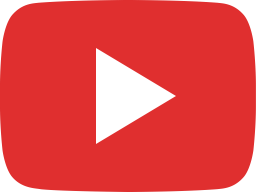 How a Smart Financial Plan Can Revolutionize Your Dental Practice!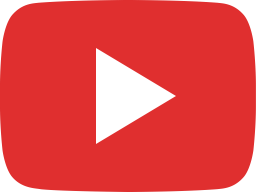 The No Nonsense Guide to Cost Effective Dental Marketing!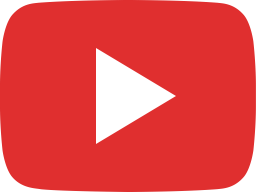 Financial Literacy For Dental Practice Success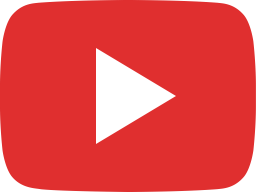 Unleash the power of SEO for your dental practice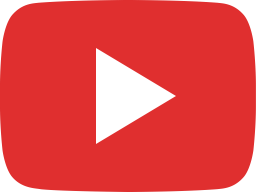 Budgeting 101 Essential Finance Skills for Dental Practice Owners!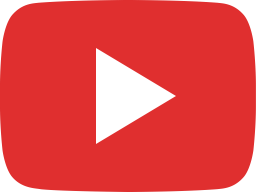 Harness the Power of Social For Dental Practice Growth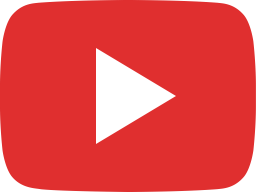 Hands-On Power BI Tutorial 📊Beginner to Pro 2023 Edition [Full Course]⚡