Legal Practice Marketing and Websites
Focus on the law, we'll do the marketing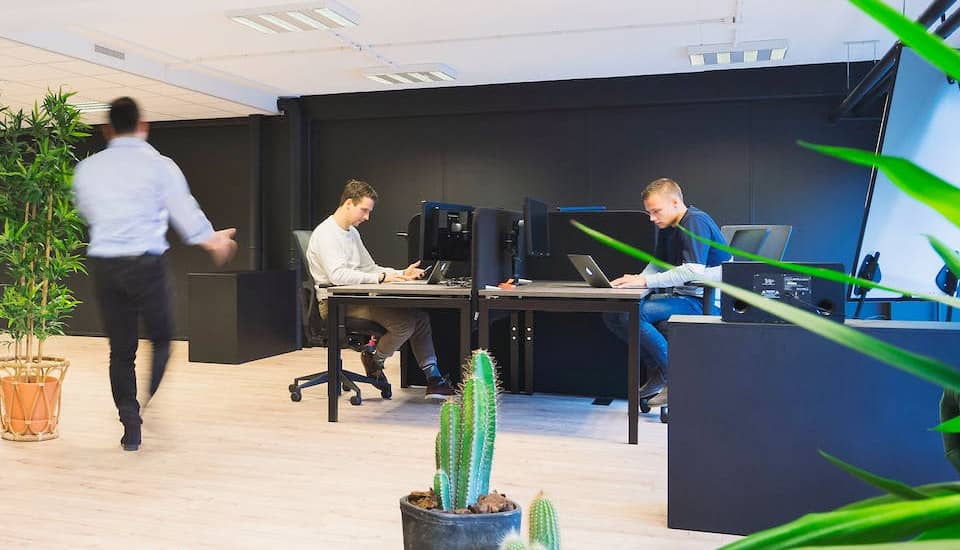 Skyrocket Your Legal Practice with Powerful Marketing Strategies
Are you struggling to attract new clients to your law firm? Discover the secrets to transforming your attorney practice into a thriving business with our proven marketing strategies. From increasing your online visibility to leveraging social media platforms, we have the expertise to help you stand out from the competition and reach your target audience effectively.
Content Strategy and Production
We act as a member of your team, performing as we work for you.
We know the trade and how to place your firm on top.
We don't quit until you are completely satisfied with the result.
We are growth focused marketers, we understand the next steps.
Unleash the Potential of Digital Marketing for Lawyers
In today's digital age, traditional marketing methods alone won't cut it. Harness the power of digital marketing to unlock a world of opportunities for your law practice. We'll guide you through the maze of search engine optimization (SEO), pay-per-click (PPC) advertising, content marketing, and more, ensuring that your online presence dominates the legal landscape and attracts high-quality leads.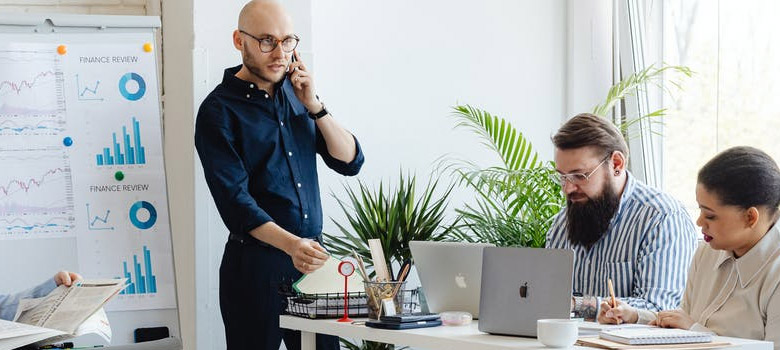 Want to establish your law firm as the go-to legal authority in your local area? Our targeted attorney content solutions are designed to help you dominate the competition and become the trusted choice for clients in your community. From geo-targeted online campaigns to strategic blogging partnerships, we'll create a customized marketing marketing plan that ensures your practice stands out and drives meaningful results.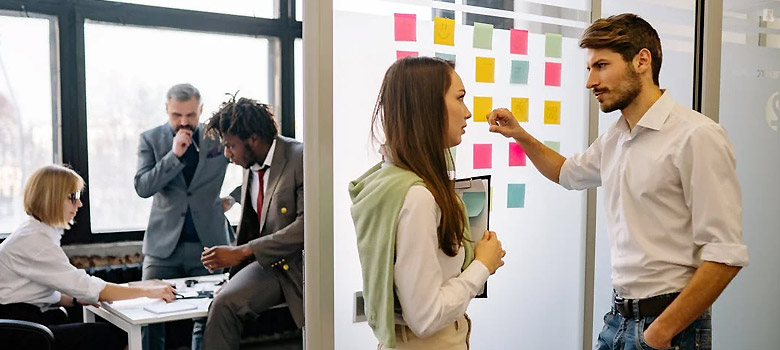 Dominate your local presence with our local business listings service. It standardizes your information across the web.
We'll plan, shoot, edit and publish videos around your firms top services.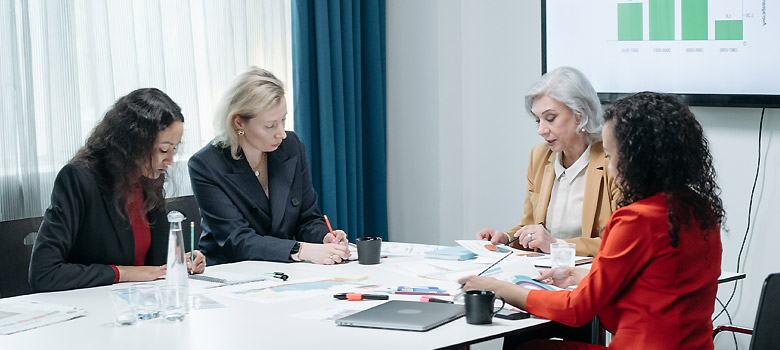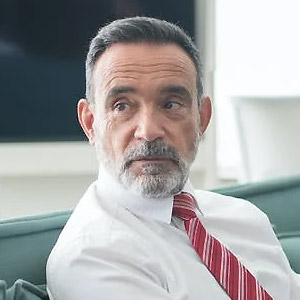 Rudy and his team were critical in getting our firm placed on all the search engines, with his skills we're now dominating.
It All Starts With a consultation!
Our promise to you is that if we can't help you, we'll get you to someone who can.
Our information line is open, please call
919 Partridge Lane, Fredonia, WI 53021
rudym@web-search-pros.com