Content marketing downloads – content marketing isn't dead, in fact, it's more powerful than ever before.
When the internet was young we didn't need content to build tra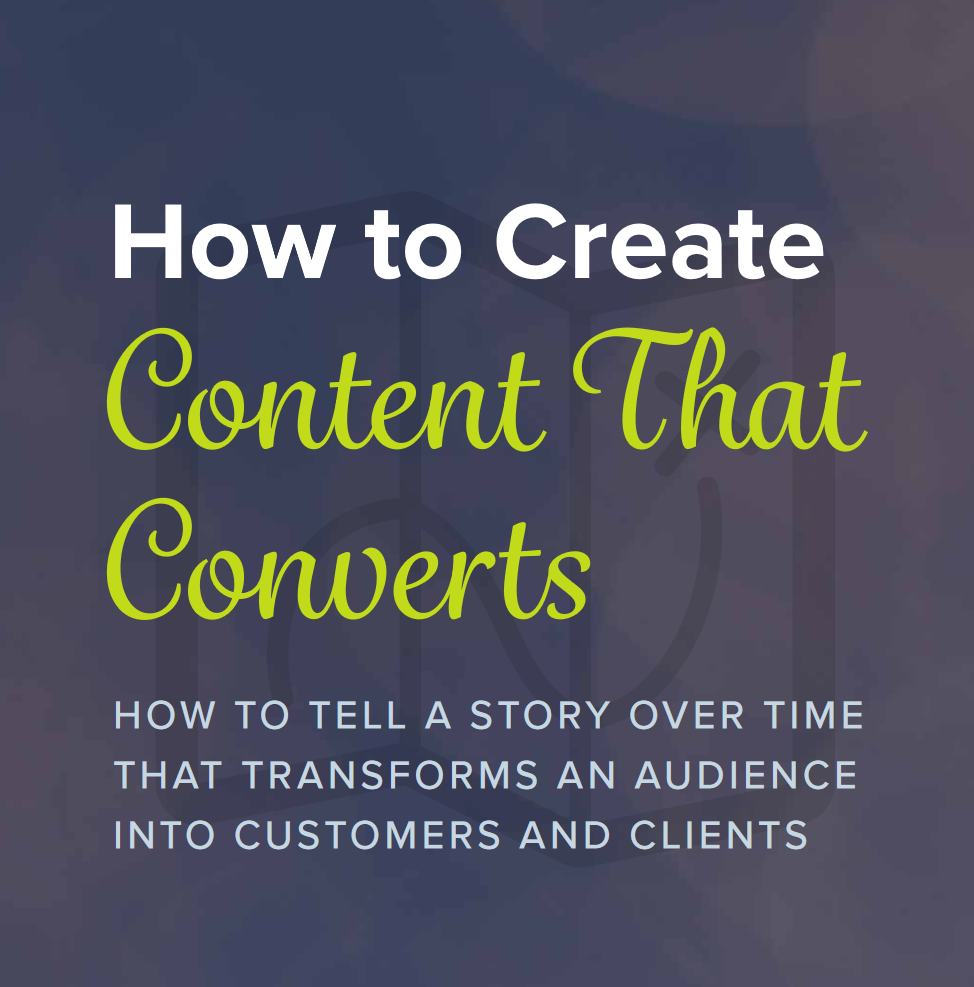 ffic.
Today you cannot build website traffic without great content. Do you create videos?  Do you know how to execute and capitalize on content that exists all around you? Oh great, so you have it all figured out? You don't need these downloads then.
This page and these e-books are for people who need some help with content development and strategy.
I've spent decades curating content on the subject of digital marketing, content marketing, and marketing automation. Now, you can reap the benefits of my lifelong journey into marketing. With these assets you'll be able to start your content strategic planning and actually know how to execute on performance based metrics.
How far have you come in the way of content marketing? If you are like me you never stop learning about how to drive traffic with content.
I've set up full e-books on the landing page once you submit your information you can have all of them.
First, I'd like to ask you to do 2 things;
1. Sign up – let me know who you are so that when you're ready we can talk. Upon submit you will be directed to the full listing of content marketing downloads. Grab one, grab em all, go for it.
2. Donate to this cause – I am not charging money for this, but it sure helps to keep the lights on. I'd take anything more than $5 and you can send it to me here.
If you'd like to get some specific help on a topic, check out the consulting page.
Content Marketing Downloads will be updated as new information becomes available. Today we've got more than 60 titles we'll get around to uploading for you.